The Best Realtor In Mid Florida
Real Estate Junction Co was founded and is managed by Mary Carter. Serving Deltona, Sanford, Lake Mary, Citra, Ocala, Orlando and surrounding areas, Real Estate Junction Co provides single family homes, ranch properties, and commercial properties to a wide range of buyers. With decades of experience, Mary brings a confident, fluent, and natural buying/selling process to her clients from start to finish. Browse through our listings or contact us today to get access to the most current home database within our coverage areas.
Mary Carter, REALTOR©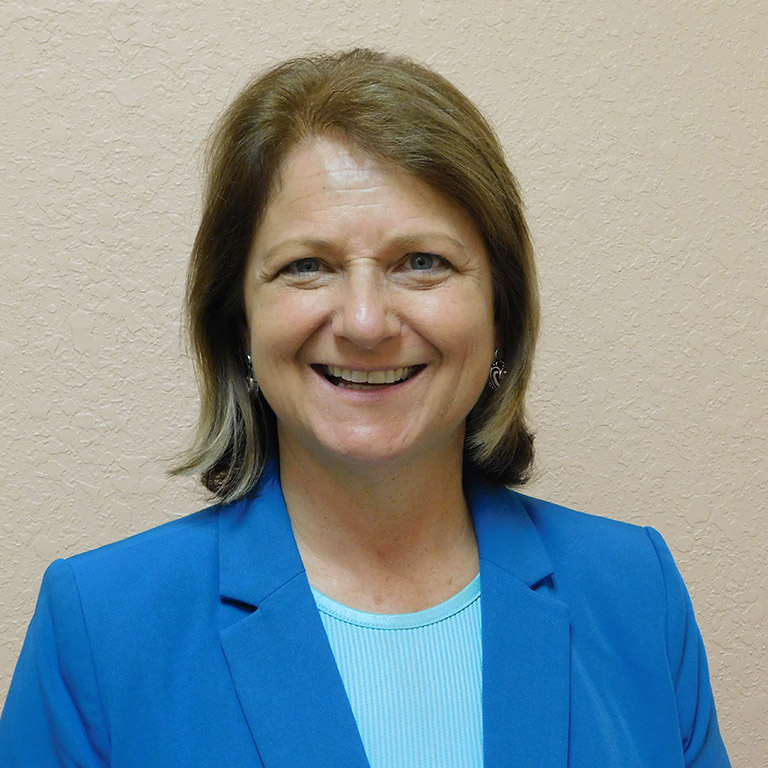 Mary C Carter is the broker of record, she holds three broker licenses and one teaching license in Florida real estate.
She and her husband Titus D Carter are the owners and founders. They have been doing real estate in Florida since 2001.
They bring their success and experience to the table to help others with their real estate projects whether small or large.
Elena Leno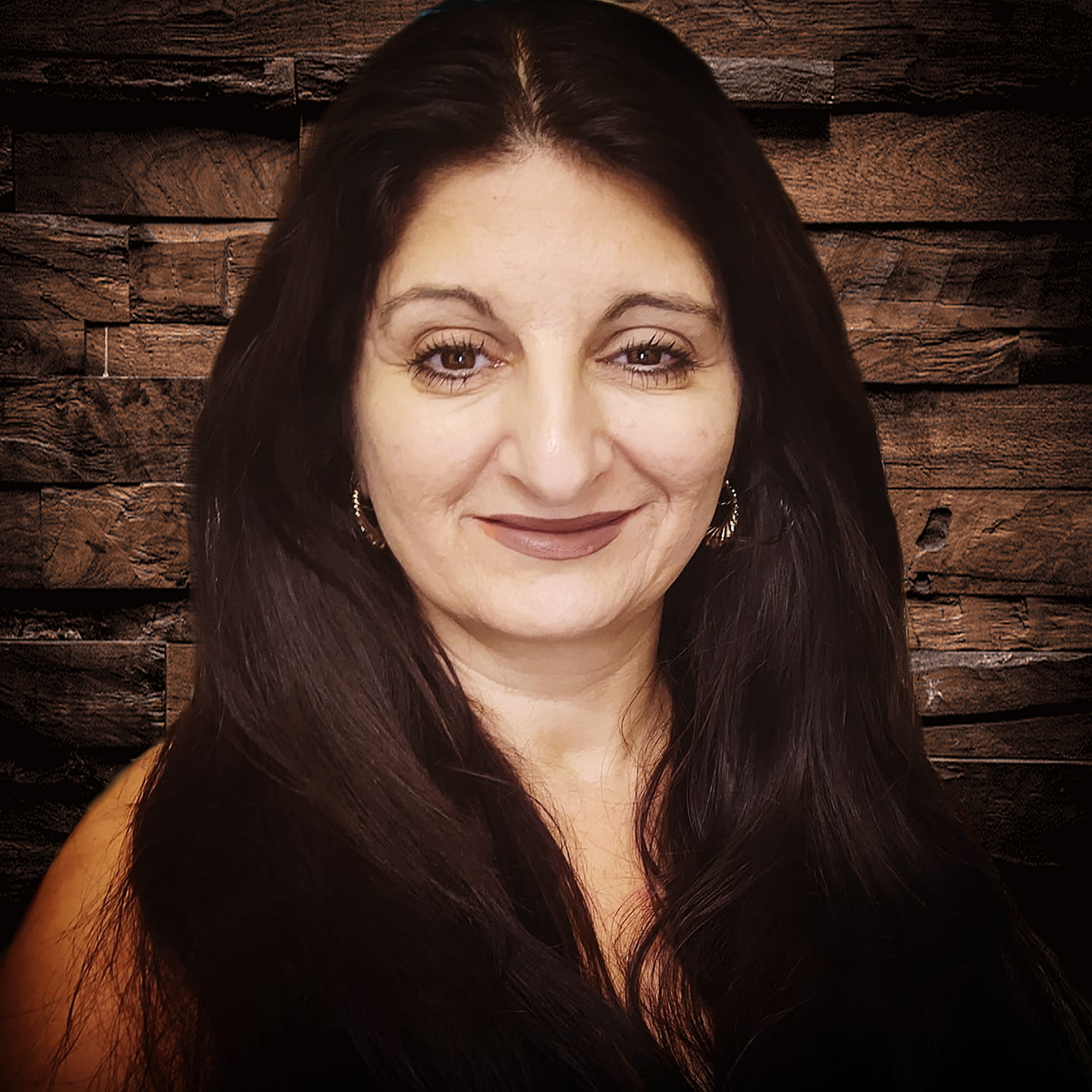 Elena has been in Real Estate for several years, specializing in Property Management. A licensed Real Estate Broker Associate, and Florida Notary Public (Traveling Notary).
Elena is a US Army Veteran and combines her years of experience and professionalism working in commercial construction, non-profit organizations, along with her extensive travels across the US as a Florida Real Estate Professional who goes above and beyond for her clientele.
Recent Listings